Professional training for all of officers, employees is always focused by us. The strong human resources is Hung Duy's most precious asset and the foundation for sustainable development.
INTERNAL TRAINING
Every year, Hung Duy Co.,Ltd organizes internal training sessions to provide more knowledge, working skills and practical experience for employees. Professional and friendly training environment is built in accordance with personnel of each level. The training team is managers with deep expertise to support employees during their work at Hung Duy.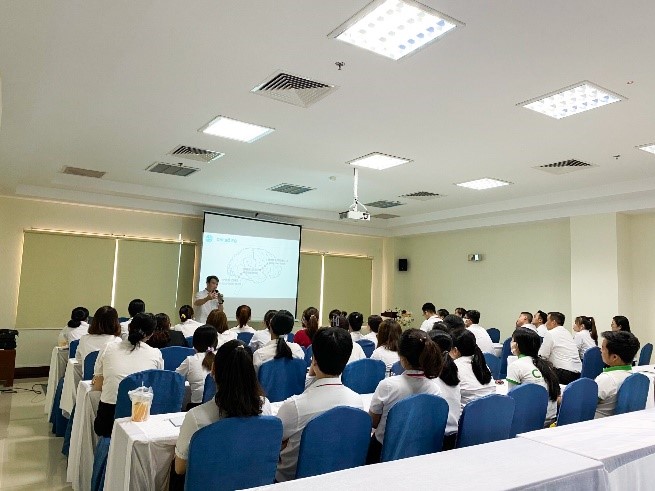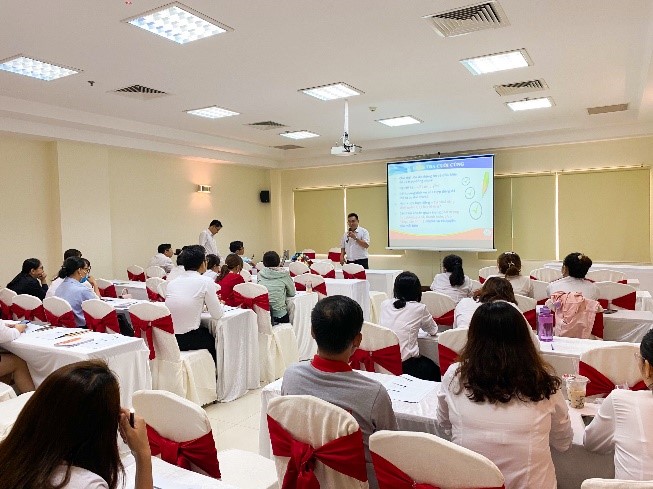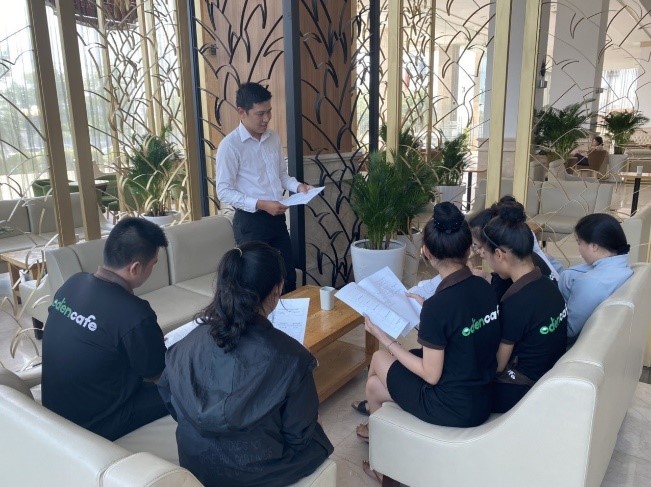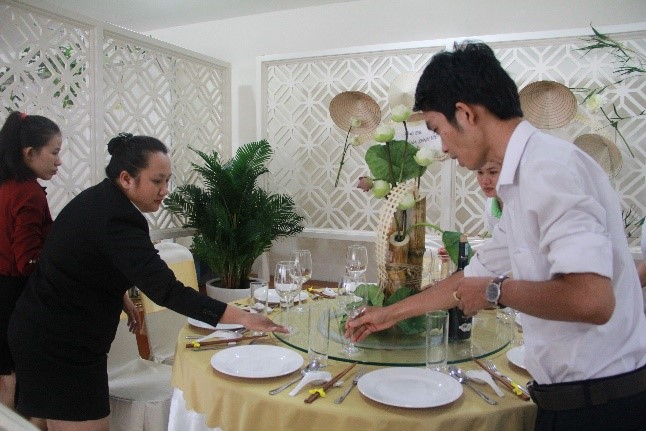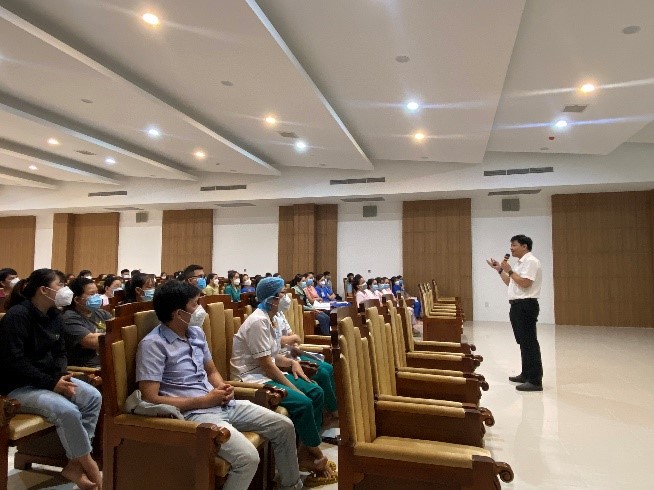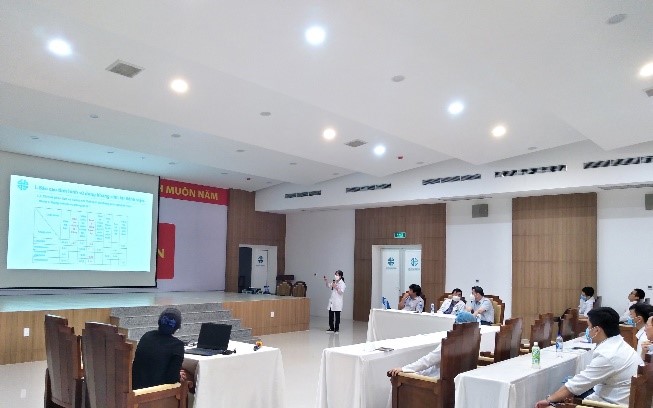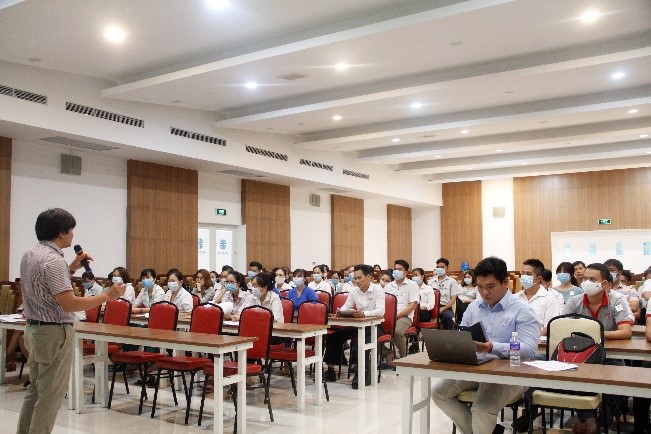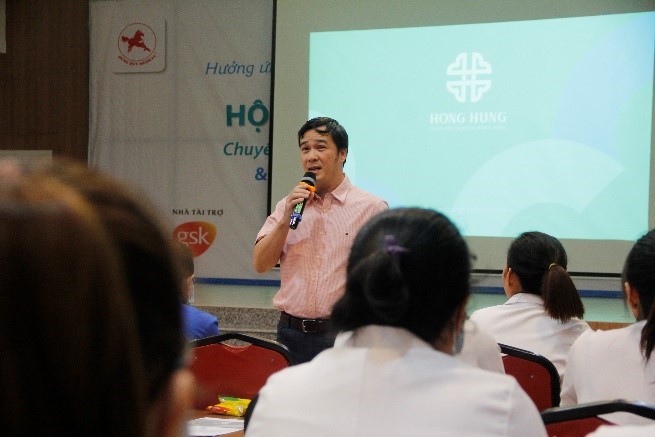 EXTERNAL TRAINING
The top goal in Hung Duy's Human Resource Strategy is to build & develop a team of highly qualified, creative and truly-dedicated professionals.
We regularly associate with reputable academic to organize skill development and improvement courses for all of officers, employees. In addition, we also encourages every officer, employee to actively register to participate in courses to optimize work efficiency.
Hung Duy Co.,Ltd has created many opportunities for officers, employees to access and participate in extenal training courses to enhance capacity, improve quality of life and work,..for a years.
Leader mindset training course
Health communication crisis management training course
People management skills and employee motivation training course.