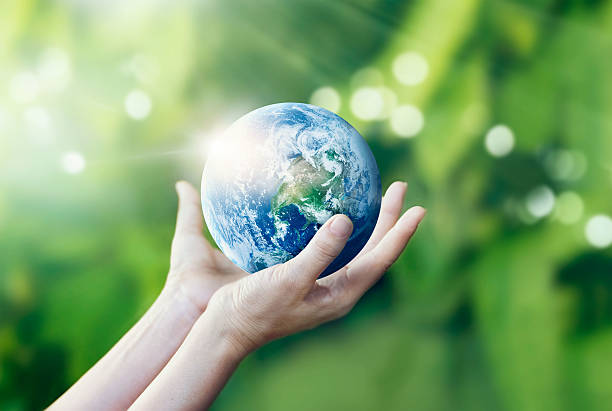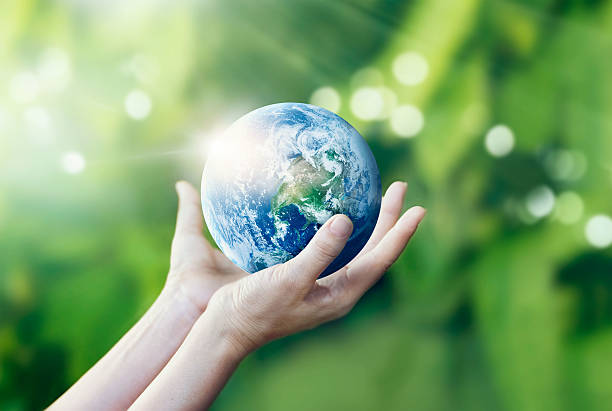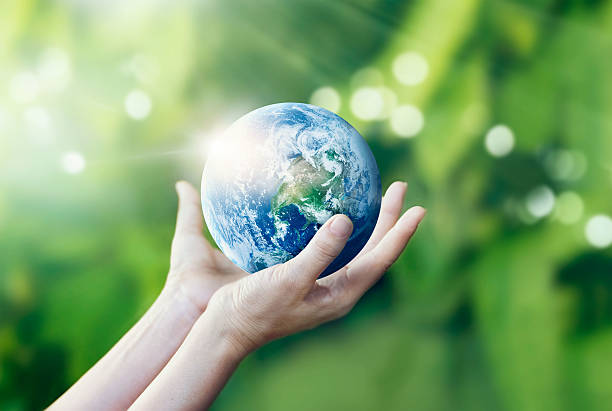 ENVIRONMENTAL PROTECTION
Hung Duy is a diversified company: production, trading, distribution, medical, entertainment – accommodation service; we understand our role in the community. So, environmental protection is a priority criterion that we really focus on and look for, process optimal solution to contribute a sustainable development for environment.
1. Sustainable use of water resources
Water is as we all know an extremely important resources for the existence of life on earth, we are committed to using water resources in a positive way – saving and reusing.
2. Green living and working space
Trees act like the lungs of the earth- help the planet breathe by turning carbon dioxide into clean, pure oxygen. Trees around the world also act like the planet's air conditioning system and keep the planet cool. The planting of many trees to purify and protect the living and working environment is always actively implemented in Hung Duy Co.,Ltd.
In order to "green cover" in working space, Hung Duy Co.,Ltd has planted many trees in suitable locations to create an airy and cool space. Specifically:
Hong Hung General Hospital is a prestigious and quality medical examination and treatment place in Tay Ninh – with a tree density of about 39% on a total area of 43,000 m². Hong Hung pays special attention to the harmonization of green spaces inside & outside the hospital – both increasing the aesthetics of the overall architecture, adding a cool and green relaxing space and keeping the air cooling.

CANA is the leading modern entertainment of Tay Ninh – where the ratio of green areas is alternating and surrounding of the campus 50.000 m².

SUNRISE Hotel, VICTORY Hotel, tapioca starch factories, etc. also give priority to plant lots of trees to create a landscape and purify the working and living environment.
3. Well management of waste
For our goal of minimizing the impact on the environment, we always strive to manage, control and treat waste to protect the environment.
In production, we're pioneer in investing in Biogas wastewater treatment system – Japanese technology, ensuring that the treated water meets grade A following QCVN 40:2011/BTNMT. Besides that, we also treat gas and solid waste following procedure to prevent negative impacts on the environment.

In medical fields, we have invested a central air conditioning systems Chiller (cooling water circulation device)- keeping air clean and fresh, preventing the risk of gas leaks; the latest technology in wastewater treatment systems MBBR makes sure that the quality of treated wastewater meets requirements of standards methods for the Examination of water and wastewater QCVN 28:2010/BTNMT; apply modeling of 3R (Reduce – Reuse – Recycle) for waste sorting and treatment to eliminate harmful elements to community.

In other fields, we always comply with the regulation, procedure of waste treatment to minimize the volume of waste into environment.